A.G.E. Eye Complex for Dark Circles
Eye cream for dark circles
A.G.E. Eye Complex is an advanced anti-wrinkle eye cream that improves the appearance of dark circle ... Read full description

A.G.E. Eye Complex for Dark Circles
Eye cream for dark circles
A.G.E. Eye Complex is an advanced anti-wrinkle eye cream that improves the appearance of dark circles, puffiness, and crow's feet associated with advanced glycation end-products (A.G.E.), a major factor of the natural aging process. This silky eye cream is formulated for the delicate eye area with a potent combination of proxylane, blueberry extract, and a complex of flavonoids and synergistic peptides. Also includes optical diffusers to diffuse light and immediately improve the radiance of tired dull-looking eyes.
Reduces the appearance of crow's feet and wrinkles
Improves the look of dark circles and puffiness
Immediately enhanced radiance around the eyes
Restores comfort to dry, aging skin
Alcohol-, and dye-free
In a 12-week study, A.G.E. Eye Complex significantly improved the appearance of key visible signs of aging.
29% improvement in puffiness
27% improvement in dark circles
33% improvement in skin firmness and elasticity
See Protocol
A 12-week controlled clinical study on 50 subjects, ages 40-65. Subjects applied A.G.E. Eye Complex twice daily.
Once or twice daily, apply this anti-wrinkle eye cream under the eyes and around the brow area. If using in the morning, apply after SkinCeuticals AOX+ Eye Gel and follow with Physical UV Eye Defense SPF 50.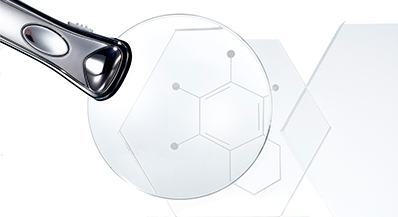 Skin around the eye is the thinnest, and the visible signs of intrinsic aging or natural aging, caused by internal factors such as hormonal shifts and changes in skin metabolism, can be most evident in this delicate area.
Glycation, a major factor of intrinsic aging, occurs when excess sugar molecules bind to collagen and elastin fibers and prompt the formation of advanced glycation end-products (A.G.E.) that may lead to the appearance of aging. As a result, glycated collagen and elastin fibers lose the ability to function normally, and the body cannot break them down and replace them, leading to severe wrinkling of the skin.
A.G.E. Eye Complex is an anti-wrinkle eye cream specifically formulated to help prevent and correct visible signs of glycation around the eyes. An ideal eye cream for dark circles, it is also formulated with optical diffusers that instantly improve radiance of tired, dull eyes.
Complex of flavonoids and synergistic peptides
Blueberry extract
Proxylane™
Optical diffusers
The unique combination of ingredients helps diminish the appearance of dark circles and under-eye bags while reinforcing the look of firmness and tone in the eye area.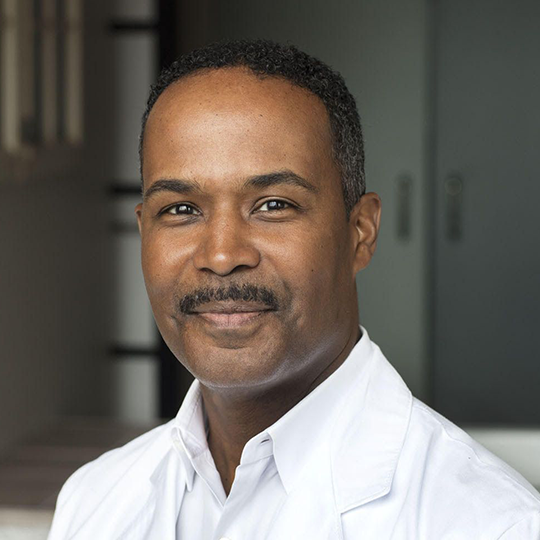 PHYSICIAN INSIGHT
The eyes are not just the window to the soul, they are the barometer of others to see if we are happy, tired, or youthful. A.G.E. Eye Complex helps rejuvenate this vital area of the face, treat dark circles, wrinkles (crows feet) and puffiness. It is an essential!
Dr. Charles Boyd – BOYD