HYALURONIC ACID INTENSIFIER (H.A.)
Hyaluronic acid serum
H.A. Intensifier is a multi-beneficial corrective serum proven to amplify skin's hyaluronic acid lev ... Read full description

HYALURONIC ACID INTENSIFIER (H.A.)
Hyaluronic acid serum
H.A. Intensifier is a multi-beneficial corrective serum proven to amplify skin's hyaluronic acid levels. This unique formulation contains a high concentration of pure hyaluronic acid, proxylane™, and botanical extracts of licorice root and purple rice to support skin's hyaluronic acid levels and deliver surface hydration, helping improve the visible appearance of firmness, smoothness, and facial plumpness. This hyaluronic acid serum may be used as part of a home skincare regimen after dermal fillers; always consult with your physician for individual at-home advice.
Amplifies skin's hyaluronic acid levels by 30%
Reduces the look of crow's feet, nasolabial folds (parenthesis around the mouth or laugh lines), and marionette lines (lines from the corners of the mouth down to chin) for smoother, firmer skin
Delivers long lasting hydration to visibly improve skin's texture
Unique serum-gel texture format creates a smooth canvas on skin
Paraben- and dye-free, ideal for all skin types
Can be used as home care after dermal fillers; always consult with a physician for individual regimen recommendations
Learn more about the science behind H.A. Intensifier
In a 12-week clinical study, H.A. Intensifier significantly improved the appearance of key aging indicators:
23% improvement in plumpness
9% decrease in sagginess
11% improvement in firmness
13% improvement in elasticity
18% improvement in texture
See Protocol
Protocol: Average results shown. A 12-week, single-center, clinical study was conducted on 59 females, ages 42-60, with mild to moderate facial sagging and loss of firmness, rough skin texture, nasolabial fold wrinkles, marionette lines, and presence of fine lines/wrinkles in the crow's feet area. H.A. Intensifier was used twice daily in conjunction with SkinCeuticals Gentle Cleanser and a sunscreen. Efficacy and tolerability evaluations were conducted at baseline and at weeks 4, 8, and 12.
Once or twice daily, apply 4-6 drops to the palm of the hand and dab onto forehead, cheeks, chin, and neck. Blend the product into skin. If using in the morning, apply after a SkinCeuticals vitamin C antioxidant serum and before a SkinCeuticals sunscreen. If using with a retinol at night, apply after retinol.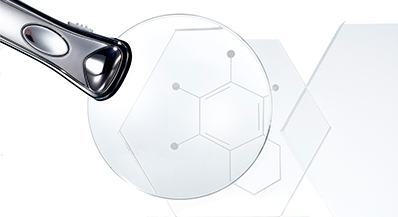 Hyaluronic acid naturally occurs in the skin and plays an important role in maintaining moisture. This essential molecule however has a short lifecycle in skin, with 30%-50% degrading every 24 hours. With age, the skin's ability to produce hyaluronic acid decreases. Production starts to decline in the 20s and this decline accelerates in the 40s. Decreased production rapid degradation of hyaluronic acid contribute to signs of aging, including decreased firmness, less facial plumpness, and rough texture.
While hyaluronic acid is a powerful hydrator, the size of the hyaluronic acid molecules are too large for optimal skin absorption. H.A. Intensifier uniquely combines surface-hydrating hyaluronic acid with 10% proxylane™ and an optimal concentration of licorice and purple rice extracts to support skin's hyaluronic acid levels.
10% Proxylane™
2.0% Licorice Root Extract (dipotassium glycyrrhizate) + 0.2% Purple Rice Extract
1.3% Hyaluronic Acid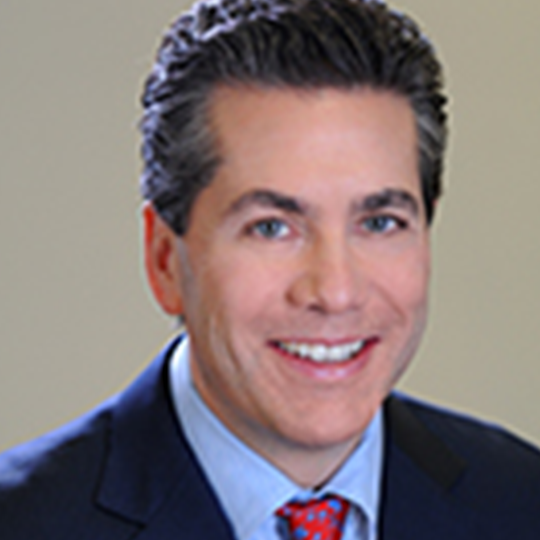 PHYSICIAN INSIGHT
We initially had our injectable patients use H.A. Intensifier to enhance their results but found the feedback so positive that we now recommend it to most patients looking to diminish signs of aging.
Dr. Jerome Potozkin – Potozkin MD