PHYTO A+ BRIGHTENING TREATMENT
Soothing oil-free moisturizer
Oil-free moisturizer soothes and helps correct out-of-balance skin to enhance radiance, texture, and ... Read full description

PHYTO A+ BRIGHTENING TREATMENT
Soothing oil-free moisturizer
Twice a day apply 1-2 pumps after cleansing. In the morning, apply after a SkinCeuticals antioxidant and follow with a SkinCeuticals sunscreen.
2% Alpha Arbutin
Helps reduce discoloration, including post-acne marks
3% Azelaic Acid
Helps brighten and improve skin clarity
5.75% Phyto Botanical Blend
Helps provide skin soothing benefits
BENEFITS:
Brightens, while reducing post-blemish marks by 20%
Smoothes, while improving rough skin texture by 19%
Clarifies, while reducing pore-clogging surface oil by 28%
Lightweight, green gel-creme texture
Oil & Silicone Free
Noncomedogenic
Protocol: A 12-week, single-center, clinical study was conducted on 64 female and male subjects, ages 18 to 55, Fitzpatrick I-VI, with normal to oily skin types and mild to moderate skin discoloration and rough texture. Phyto A+ Brightening Treatment was applied to the face twice a day in conjunction with a sunscreen. Evaluations were conducted at baseline and at weeks 2, 4, 8, and 12.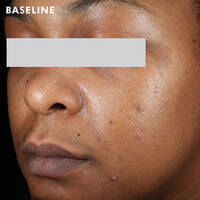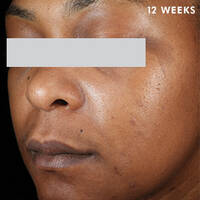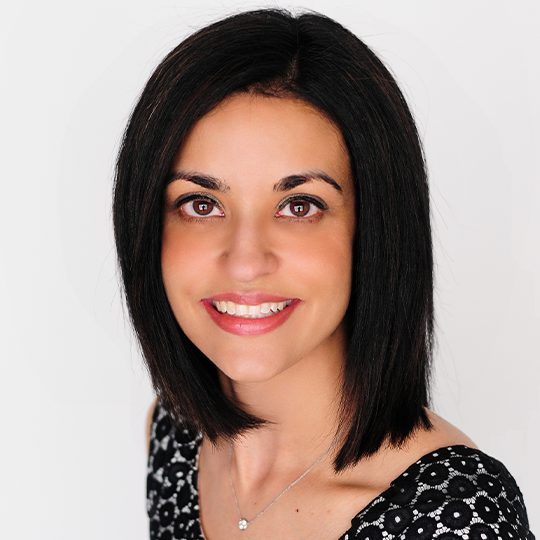 PHYSICIAN INSIGHT
Phyto A+ Physicians insight
Dr. Name Surname