FERULIC ACID
WHY ADD FERULIC ACID TO YOUR SKIN CARE ROUTIINE?
Ferulic acid is a powerful, plant-derived antioxidant that helps neutralize the environmental
free radicals that can contribute to premature signs of aging. Additional ferulic acid
benefits include enhancing the activity of other antioxidants such as vitamin C,
vitamin E, phloretin, and silymarin.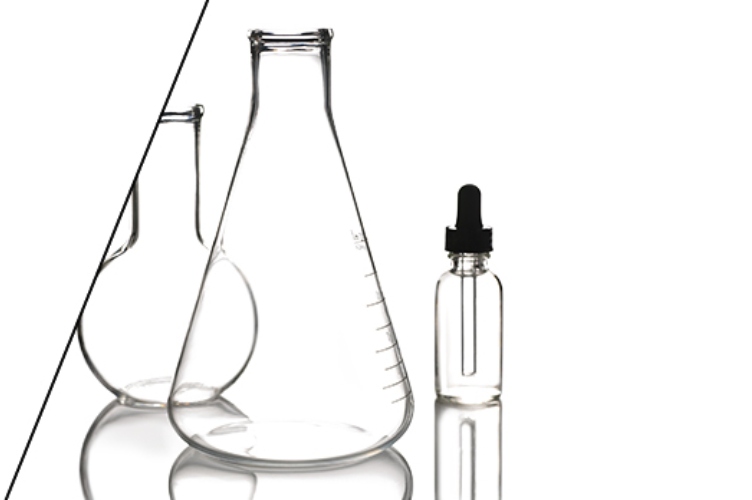 FERULIC ACID
What are the benefits of ferulic acid?
Can I mix ferulic acid with retinol?
Can ferulic acid be used with niacinamide?
Can I use ferulic acid at night?
Is ferulic acid good for acne?