ANTIOXIDANT LIP REPAIR
Lip treatment
This potent treatment helps fight the signs environmental damage, while smoothing and rehydrating th ... Read full description

ANTIOXIDANT LIP REPAIR
Lip treatment
This potent treatment helps fight the signs environmental damage, while smoothing and rehydrating the lip surface.
Helps attract and retain water to rejuvenate, reshape and replenish lip tissue
For relief of lip dryness from drying prescription therapies such as oral isotretinoins
Alleviates dryness and tightness
Daily lip treatment (use light application and follow with sunscreen)
Two powerful antioxidants, vitamin E and silymarin, neutralize free radicals and soothe and heal dry, irritated lips.

A complex of humectants and emollients made up of glycerin, hyaluronic acid, and hydroxyethyl urea help attract and retain water to rejuvenate.

Special botanical emollients hydrate and heal dry, dehydrated lips, to smooth the appearance of deep lines for full, healthy, youthful lips.
Silymarin
Vitamin E (alpha tocopherol)
Hydroxyethyl Urea
Allantoin
Hyaluronic acid
This strong antioxidant neutralizes free radicals and fights the signs of aging.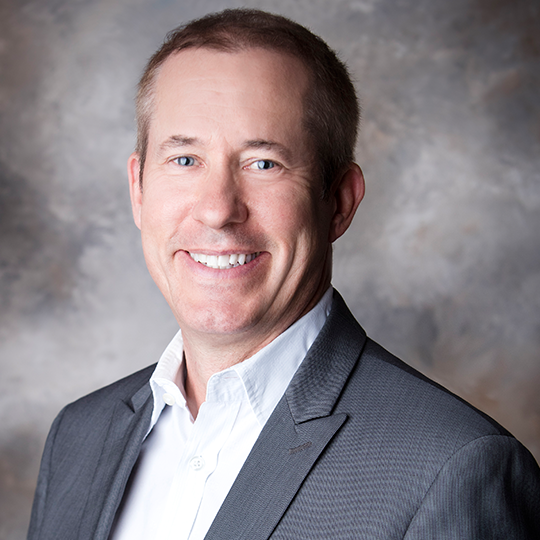 PHYSICIAN INSIGHT
Antioxidant Lip Repair is a great daily treatment for dry and tight lips.
Dr. Douglas Mackenzie - Pacific Plastic Surgery