Discoloration Defense Serum 30ml
High-potency serum targets visible skin discolouration for brighter, more even-looking skin
Discoloration Defense Serum is layerable, daily-use dark spot corrector serum clinically proven the ... Read full description

Discoloration Defense Serum 30ml
High-potency serum targets visible skin discolouration for brighter, more even-looking skin
Discoloration Defense Serum is layerable, daily-use dark spot corrector serum clinically proven the reduce the appearance of key types of skin discolouration, including stubborn brown patches and post-blemish scars. Our latest generation formula improves the appearance of skin discolouration to reveal visibly brighter- looking skin.
SKIN TYPES: Normal, Oily, Combination, Dry
SKIN CONDITION: Discolouration
KEY INGREDIENTS

1.8% TRANEXAMIC ACID

5% NIACINAMIDE

5% HEPES
COMPOSITION

AQUA / WATER, BUTYLENE GLYCOL, NIACINAMIDE, HYDROXYETHYLPIPERAZINE ETHANE SULFONIC ACID, GLYCERIN, HYDROXYETHYL UREA, PROPYLENE GLYCOL, TRANEXAMIC ACID, PHENOXYETHANOL, CAPRYLYL GLYCOL, ALLANTOIN, CHLORPHENESIN, XANTHAN GUM, DISODIUM EDTA (D227872/1).
*Please be aware that ingredient lists for products in our brand are updated regularly. Please refer to the ingredient list on the product package for the most up-to-date list of ingredients to ensure it is suitable for your personal use.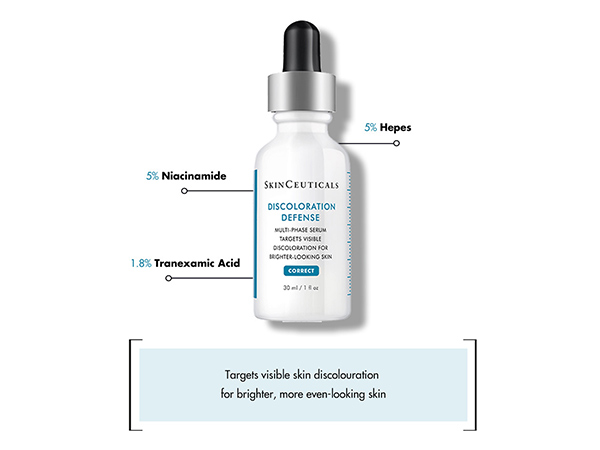 Features a synergistic blend of anti-discolouration and exfoliating ingredients to improve the appearance of skin discoloration including hyperpigmentation, post-blemish scars and stubborn brown spots.
Ideal at-home complement to professional skin discolouration treatments, such as chemical peels or non-ablative laser; always consult with a physician for individual regimen recommendations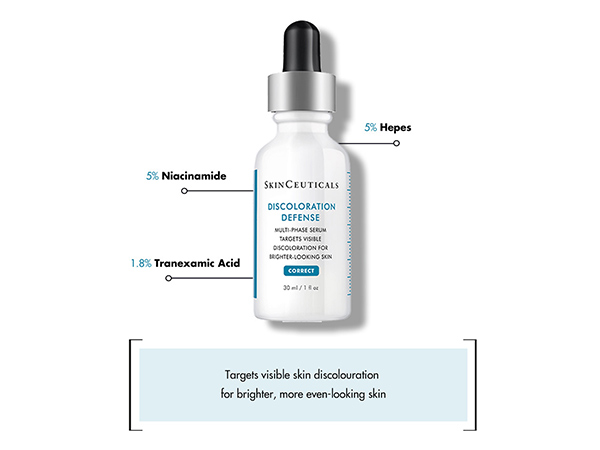 How to Use
Twice daily, apply 3-5 drops of Discoloration Defense serum to the face and neck
If using in the morning, apply after a SkinCeuticals vitamin C serum and follow with a SkinCeuticals broad spectrum SPF 30+ sunscreen
Limit sun exposure while using this product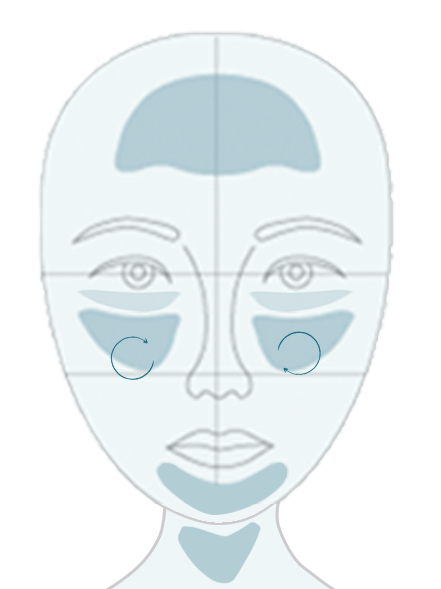 1. Cleanse & Tone
Cleanse and tone the skin. Pat dry.
We recommend
Gentle Cleanser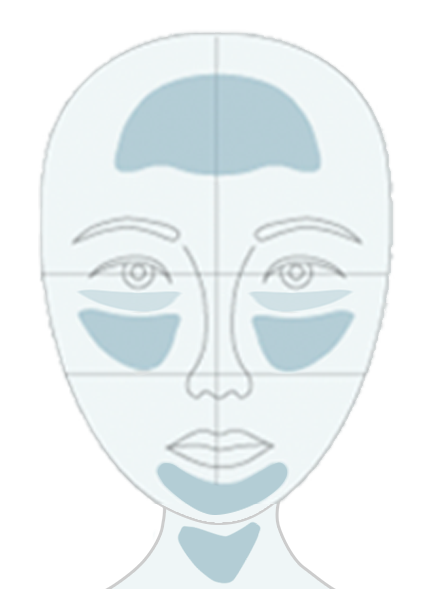 2. Prevent
Apply 4-5 drops of your anitoxidant seurm to a dry face, neck, and chest.
We recommend
Phloretin CF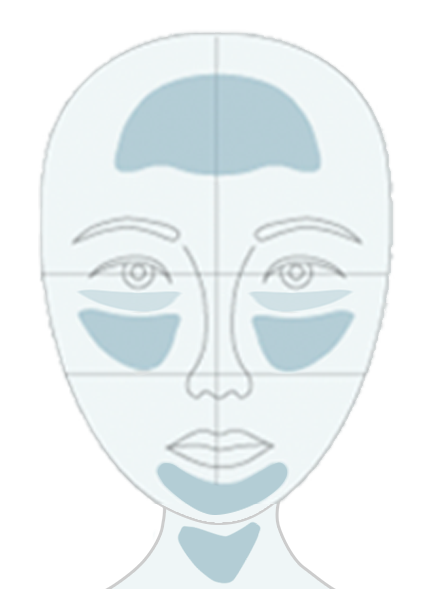 3. Correct
Apply 3-5 drops of Discoloration Defense serum to the face and neck. Always follow with a sunscreen.
We recommend
Discoloration Defense Serum & Advanced Brightening UV Defense
Clinical Results
Individual results at 12 weeks.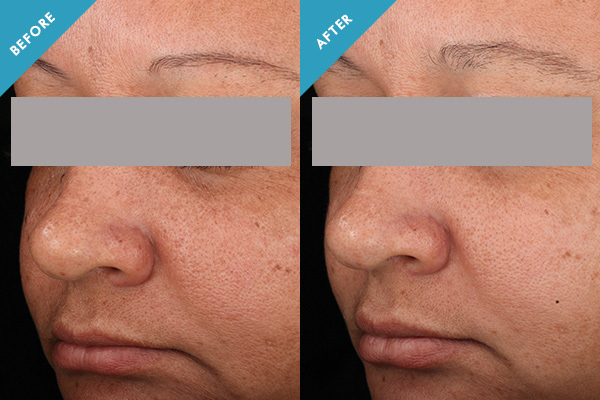 Before and after results
Protocol: 12-week, clinical study, 63 subjects. Discoloration Defense Serum was applied to the face twice a day in conjunction with a sunscreen.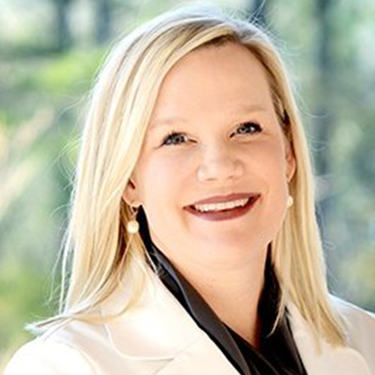 PHYSICIAN INSIGHT
I recommend Discoloration Defense between chemical peels- this formula targets stubborn types of discoloration but is gentle on my patients' skin, making it ideal for an at-home regimen between treatments.
Dr. Sarah Sawyer – Dermatology and Laser of Alabama