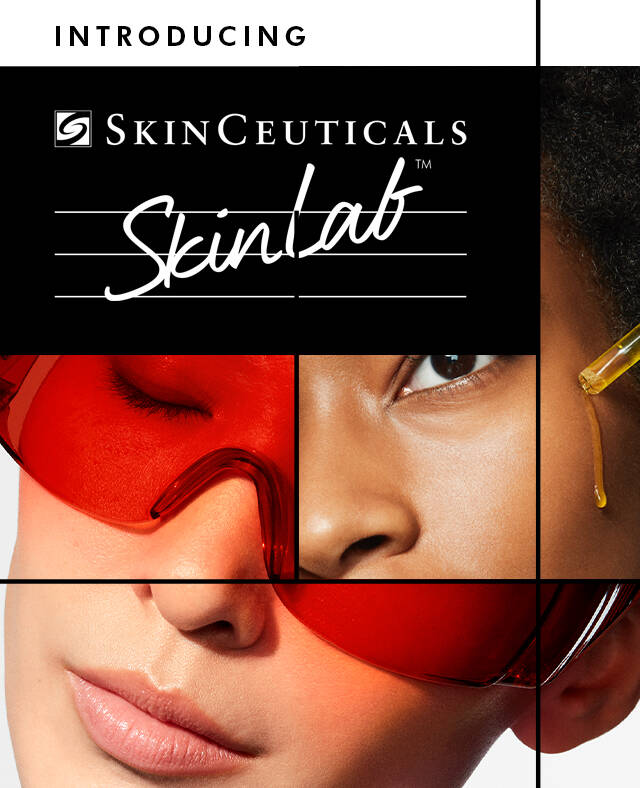 OUR MISSION
SkinCeuticals SkinLab™ is a comprehensive skincare destination offering physician-validated cosmetic services with the ease, convenience and accessibility for great skin made easy. Patients can look forward to a premium environment with a cutting-edge treatment menu including injectables, lasers, and aesthetic treatments.

Visit us for a chance to experience one of our SkinCeuticals SkinLab™ signature treatments, an expert skin care consultation, and a SkinCeuticals product regimen personalized just for you.
DISCOVER OUR SIGNATURE TREATMENTS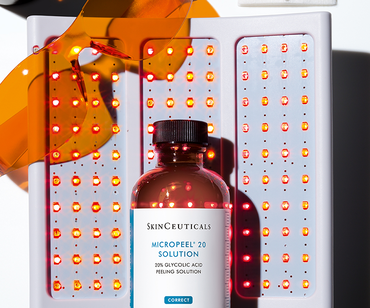 SKINSMOOTH
LED MICROPEEL + PHYTO

Our LED Micropeel + Phyto Corrective Gel is the perfect skin refresh and special event prep. Leave with your skin looking clear, smooth, and ready to take on the day.


Single treatment | $150**
Series of 3 | $375**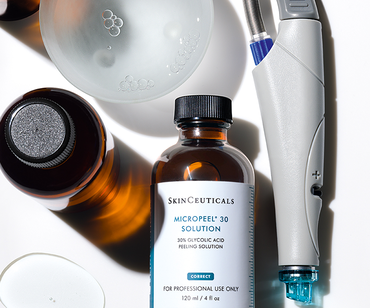 SKINBRIGHT*
HYDRAFACIALMD™+ CHEMICAL PEEL

Our HydraFacialMD™+ Chemical Peel treatment helps restore what daily life can take from your skin. Perfect for routine maintenance or seasonal skin concerns, continue your day with brighter, more even-looking skin.

Single treatment | $250**
Series of 3 | $675**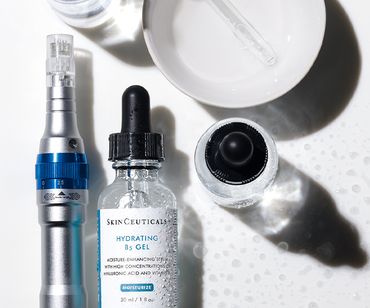 SKINFIRM
MICRONEEDLING + HB5

Our Microneedling + Hydrating B5 Gel is fantastic for skin rejuvenation. This treatment goes deeper to address more intensive concerns and will leave you with firmer, youthful-looking skin.

Single treatment | $500**
Series of 3 | $1350**
*SKINBRIGHT treatment may vary based on location. Brightening Laser is offered at select locations. Please contact the SkinCeuticals SkinLab™ directly for more information.
**Prices and treatments may vary based on location. Please contact the SkinCeuticals SkinLab™ directly for more information.
DISCOVER OUR AESTHETIC TREATMENTS*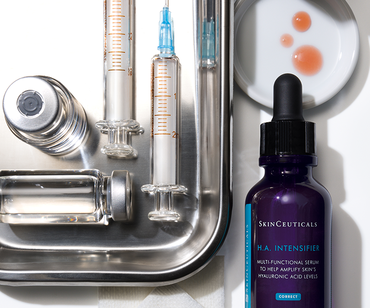 INJECTABLES

Neurotoxins
Fillers
Vitamin IV Therapy
B12 Injections
Cyst Injections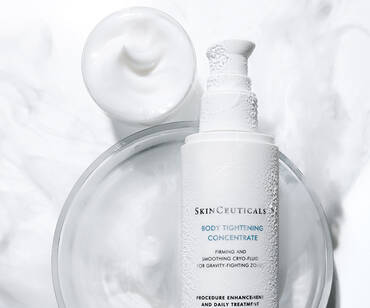 BODY CONTOURING

Coolsculpting®
EmSculpt®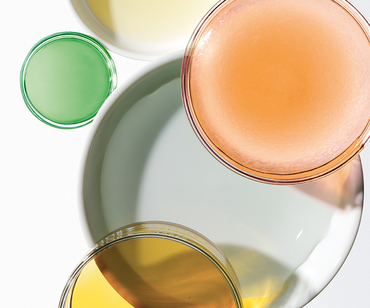 ADDITIONAL TREATMENTS

Chemical Peels + Facials
Dermaplaning
Laser Treatments
Microcurrent Treatments
Medical Microchanneling
OUR FORMULA FOR GREAT SKIN, MADE EASY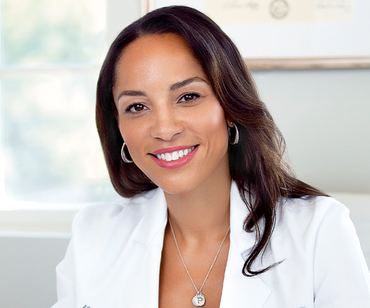 IN PARTNERSHIP WITH ESTEEMED DOCTORS

At SkinCeuticals SkinLab™, we bring a holistic approach to skin care – combining advanced diagnostics, signature aesthetic treatments, and state-of-the-art skincare, all personalized for your unique needs and all in collaboration with our esteemed doctors.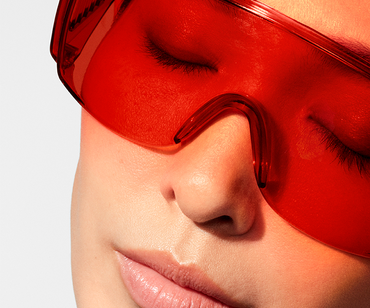 SIGNATURE AESTHETIC SERVICES


From professional treatments to injectables and body contouring, come in for a consultation today and learn more about our offerings.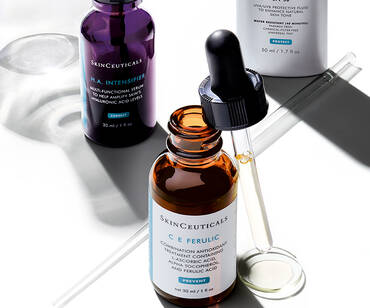 ADVANCED SKINCARE BACKED BY SCIENCE

It wouldn't be a SkinCeuticals SkinLab™ without SkinCeuticals! Touch, feel, play, and shop all SkinCeuticals skincare in our product discovery area. Receive a complimentary skincare consultation during your visit.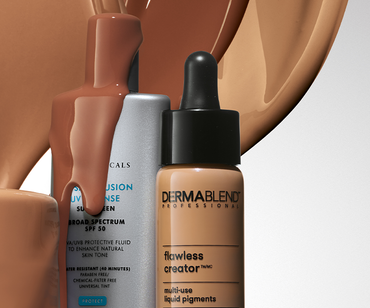 DERMABLEND FINISHING BAR


Take a moment to perfect your skin at our finishing bar featuring Dermablend Professional concealers, foundations, and more. You'll feel ready to go anywhere after your treatment once you sample our favorite coverage products.
How do you determine which doctors you partner with?
How long are appointments?
How do I book an appointment?
Is there a monthly membership option available?